Industry Leading Rodent Control Techniques
No One Likes Rodent Infestation
Do you have a problem with rats and mice around your home? Setting traps can get rid of isolated rodents but doesn't fully address the problem. If you need safe, reliable, and effective rodent control, you can trust the qualified team at Bruin Pest Management.
Signs of a Rodent Infestation
Left untreated, a rodent infestation will cause severe damage to your property. Rat teeth grow at a fast rate, so they're constantly sharpening them on various household materials. In some cases, they'll chew through wires behind walls which will cut your electricity. An inability to promptly get rodent control in your home will lead to expensive repercussions. Rats and mice don't have any control over their bowel or bladder, so they'll leave droppings all over your house. These droppings are toxic and have the potential to transmit diseases to humans.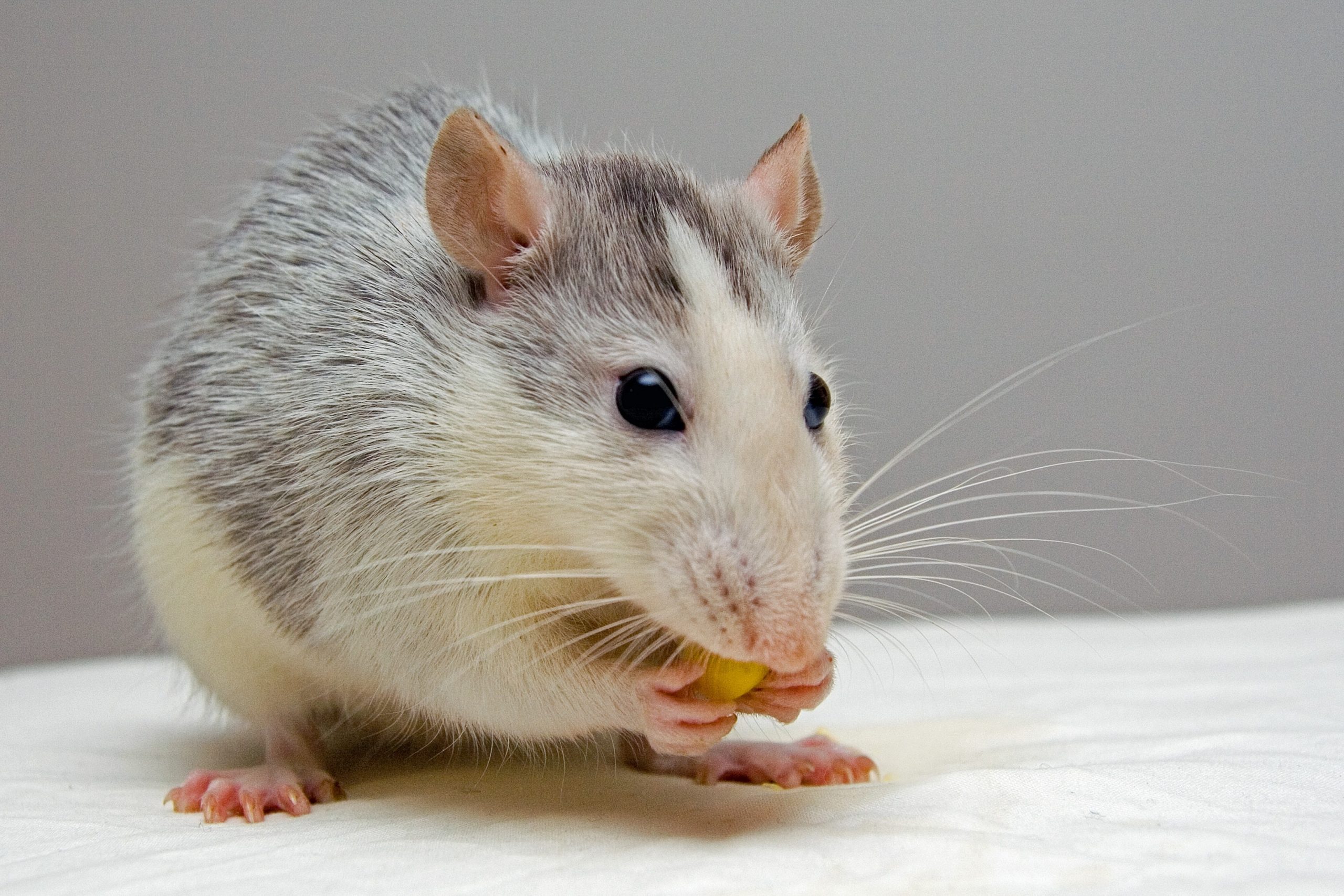 Common Types Of Rodents
Did you know a rat can squeeze its way into your home through a hole the size of a quarter (0.955 inches)? If you've uncovered signs of rodents in your home, whether it be rat droppings or chewed chords, it's time to consider professional pest control services.
Roof Rats
Distinctive for their long physique, large eyes and scaly tail, roof rats can grow up to 20cm in size. Roof rats are nocturnal and thrive in cooler conditions.
Norway Rat
Also referred to as the brown rat, the Norway rat is one of the most common species of rat that pest control services deal with. Their body is distinctive for being bulkier, with smaller eyes and a smaller tail.
Mice
These rodents can enter into a household through the tiniest of cracks in your infrastructure. They're typically found in the kitchens for food access. They can reproduce every 4-5 weeks. 
Disease Transmissions From Rodents
In addition to damaging the value of your property, rodents also carry transmittable diseases that are harmful to humans, such as hantavirus pulmonary syndrome, which transferred through rat droppings. Catching this disease will induce severe flu-like symptoms and in some cases, life-threatening breathing problems. Another deadly disease spread by rats is rat-bite fever. Symptoms include fevers, vomiting, headaches, swelling and rashes. Rat-bite fever needs immediate medical attention and is treated by heavy doses of penicillin and other antibiotics
If you've seen any signs of a rat infestation in your home, don't hesitate to give us a call. Our team at Bruin Pest management are here to ensure that you have access to dependable services to keep your home pest-free.
Comprehensive Rodent Control
For the very best rodent control in Brisbane, look no further than the professional, experienced team at Bruin Pest Management! We offer a complete and comprehensive service to eradicate rodents from your home. It's no secret that rodents carry a range of diseases, so don't put your family's health at risk any longer.
In addition to the health risks, rats and mice can cause significant damage to your home from their tendencies to burrow and chew items. This means damage to furniture, structures, and especially electrical cables, which can cause potential fire and safety risks.
Worry not though, because with Bruin Pest Management, we take care of all rodents, including all species of rats and mice. If you have a rodent problem at your home, it's important to address the issue quickly and rodents are notoriously fast breeders, meaning a couple of mice today could be an infestation in a matter of weeks.
Fast & Efficient Service
For fast, effective, and safe rodent control in Brisbane, we're the team to call. If you've got a mouse or rat problem, give us a call and we'll be there quickly to take care of it with no fuss. Our treatments are fast-acting and safe for your family, meaning the problem is taken care of with as little disruption as possible.
Fully Licensed, Insured & Experienced
Our team is fully licensed and insured to get the job done safely every time. We've been providing pest control services in Brisbane for a long time, so we understand the local area and the types of rodents you're likely to encounter.
Don't take a risk with the health and safety of your home and family. Call Bruin Pest Management today, and we'll take care of your rodent problems as smoothly and safely as possible!
Do You Have Multiple Pest Problems?
We understand that properties often have more than one pest problem. This is why at Bruin Pest, we offer pest management services in the areas of:
Get in touch today to find out more and have peace of mind that your property is pest-free! 
Our RODENT CONTROL packages
Our rodents control packages are guaranteed to suit your needs.
Targeted internal and external management solution for Rats and Mice. Competent and ethical rodent control in Brisbane.
Free Service Period after treatment included.
Full Pest Control INCLUDING RODENTS PACKAGE
All-round solution for Domestic Cockroaches, Silverfish, Webbing Spiders, Ants and Rodents internally and externally.
Free Service Period after treatment included.